Truefitphysiques personal training has been the best investment I have ever made for my health! The classes offer intense cardio and toning exercises for all skill levels. Whether you prefer individual or group sessions...you will be sure to find a class that best fits your workout style.

I had been on a fitness journey for a year and a half. Although I had much success on my own, I had hit a plateau. It seemed that my old routines were no longer working and I needed help. My turning point occurred on April 13th 2015 when I was introduced to TrueFitPhysiques by Shannon. He listened to my fitness goals and developed a plan that was tailored for me. The plan included different regimens so my body and fitness levels were constantly challenged. Working with Shannon three days a week along with healthy eating produced in 90 days, results that were nothing short of phenomenal! Shannon's individual focus coupled with his ability to challenge and motivate has resulted in my being in the best shape of my life and I am a testament to his motto..I can, I will, I must!! Thanks to his training I am loving what I see each and everyday!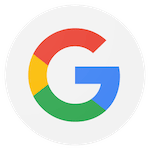 Shannon has 100% completely transformed my life. I lost 100 pounds in right under a year, and he continues to push even harder for me every single day. He motivates me and believes I can do more than what my mind thinks I can. He's constantly pushing me to do better and encouraging me to keep going. Forever grateful at this second chance at life.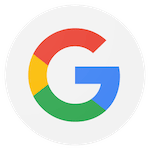 TrueFitPhysiques Training is a great establishment. By far one of the best trainers in Jacksonville. You will not only get quality workouts but you will learn how to lose weight and gain muscle in a healthy way.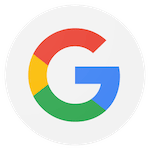 Shannon at TrueFitPhysiques in my opinion is the best at what he does. There are no cookie cutter programs he uses and he tailors each workout to the specific person. The results I've seen since beginning with him about 4mos ago is above and beyond anything I thought I could accomplish. He definitely keeps up with your nutrition intake and your workouts and that's been huge for me. He has taught me a lifestyle change that has resulted in better health and of course better looks on the outside. I would encourage anyone I speak to, to inquire with him. Just meet him at least and let him go over options there's even online available.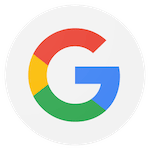 Truefitphysiques with Shannon Dixon will help you with your overall fitness needs. I started working with Shannon Dixon and my overall gait and walking has improved since my knee surgery. His strength training is on point! He is very personable and professional. He knows his craft well and will help you to reach your next fitness level. Call or email him today!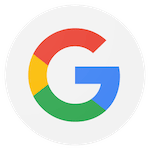 Shannon's knowledge and experience for overall health and fitness will help you achieve your personal goals. He is an expert in his field. Shannon took the time to sit down with me and access my goals. He then designed a program specifically for me that addressed both fitness and nutrition. Shannon brings a personal relationship aspect to each of his clients; he truly cares and works diligently to help you meet your goals. Shannon is a "TOP NOTCH TRAINER". I highly recommend Shannon to be your personal trainer; you will thank yourself! I am a Fan for Life!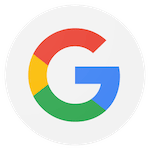 Training with Shannon Dixon is an experience one will never forget. He is that "trainer" that is passionate about what YOU want to achieve and guarantees results will happen. He trains with you, encourages you and make promises that he can keep when goals are being reached. He walks the walk and talks the talk. Literally!!!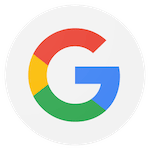 TrueFitPhysiques Training by Shannon is truly one of a kind. The training is intense but fun and effective. You will never get bored or used to his method of training as every session is different. Shannon is also very involved with his trainees. He performs every exercise alongside his clients. I've had a few trainers, but Shannon is one of the best.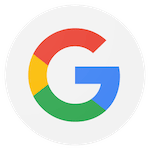 Shannon Dixon, I must admit, you are the best trainer hands down. Not only do you train well, you always walk the walk with your clients as well. You are an educator in the Fitness world as well, you are a motivator in the Fitness world, you are funny, witty, etc when you are with your clients as well. Make sure you bring the Music back too. I didn't hear it last time I visited your establishment. :-) Keep up the good work S.D. I will see you soon. Look Shannon Dixon up if you are looking for some real FITNESS.