We're proud to partner with the following companies who reflect our values and dedication to health and wellness.
---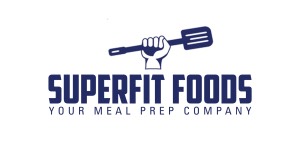 Superfit Foods provides fresh healthy local paleo meal prep Jacksonville throughout the North Florida area, as well as nationwide meal prep delivery.
Visit their site here: https://www.superfitfoods.co/
---

Jax Nutrition is a locally owned and operated business with a team that is dedicated to providing you with the highest quality products.
Visit their site here: http://www.myjaxnutrition.com/

---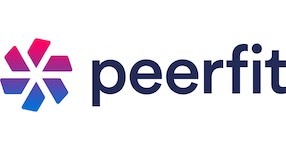 Peerfit is a digital health platform that connects employers and carriers with personalized fitness experiences. We are a part of the Peerfit network which means we can help you connect with Personal Training at your corporate events.
Visit their site here: https://peerfit.com/